Talk to Our Astrology Expert
What questions keep coming on the edge for the last few days? Is it downswing in your career or business or job? Is it something related to money or wealth? Just talk to Astrologer on Phone and have your queries answered immediately. You know the benefits if you talk to astrologer sahu ji available on phone? There are many profit by astrology. Just call our astrology expert sahu ji to avail best answers for your astrology, numerology and vastu related questions.
Astrologer on Phone 100+ awards winner in astrology and at 2019 mr jackie sharaf awarded for best astrologer in india madhya pradesh indore to astrologer Sahu Ji. He is renown best online astrologer | numerologist and vastu consultant. Talk to an Expert Astrologer about your Life, Health, Money, Career & Relationships. I assure that here is Satisfaction.
Get Astrological Phone Consultation by our astrologer sahu ji or personally visit at office and be familiar with the most helpful Astrology Guidance on the phone that would pacify your life's upsetting and disturbing moments. In case you prefer the internet way of getting connected with our astrologer sahu ji, feel free to engage through online medium. You will be offered best and quality Online Astrological Solutions regarding your problems caused by unfamiliar and ominous effects of life.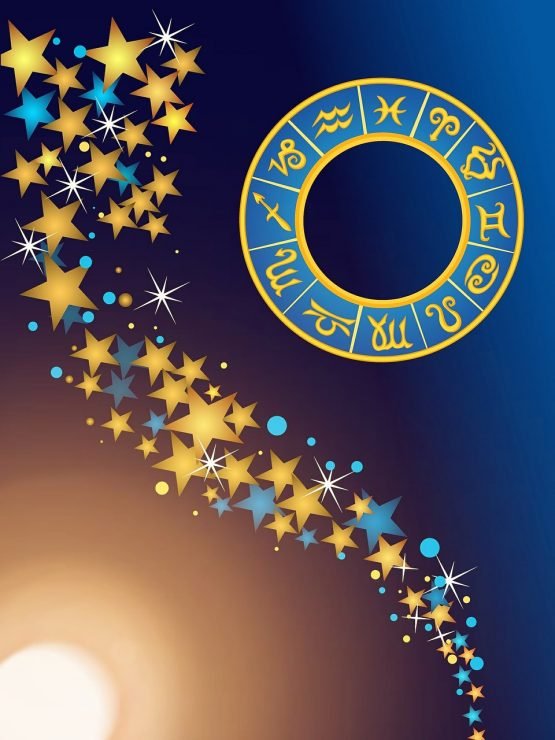 Astrological Details of your kundali
Current planetary transit and their effect
Response to your Question
Accurate remedial measures to deal with problem,
Important tips to make situations easier for you
Clients & Collaboration With

"Sahu Ji is very popular in India. lot of peoples prone to know their futures as I was, the Sahu Ji is the one astrologer who predicted with timeline."

"We are happy to being collaborate with best famous knowledgeable astrologer Sahu JI Indore, who deliver us their astrology match making service for our valuable 1 Million clients across the world."
"Your guidance very well Sahu sir I'm so thankful of you so much sir for making my career life and family life colorful. I'm from Nagpur
(e-Riksha Auto Dealer)