N.Chandrababu Naidu was born on 20th April 1950 in Chittoor district in the Rayalaseema region of Andhra Pradesh in a farmer's household to Karjoora and Ammannama. His full name is Nara Chandrababu Naidu. He was the eldest child and he has two younger sisters and a brother.
Name: N. Chandrababu Naidu
Birth Date: Thursday, April 20, 1950
Birth Time: 06:30:00 Birth Place: Hyderabad
Longitude: 78 E 26 Latitude: 17 N 22 Time Zone: 5.5
N. Chandrababu Naidu studied at various schools in the Seshapuram gram panchayat and Chandragiri. He went on to secure a Bachelor's degree in economics from Tirupati's Sri Venkateswara University College of Arts. He continued with postgraduate studies. It was during his college days that he was attracted to social and political causes. Naidu's contemporaries at Sri Venkateswara University included political figures such as K.S. Narayana and Pileru R. Reddy.
N. Chandrababu Naidu is the first Chief Minister of Andhra Pradesh after its division. His brilliant leadership skills and interest in politics, made him rise to become the president of the local Youth Congress. The decisive turning point in his political career came when he contested and won in the 1978 assembly polls. At the age of 28, not only did he become an MLA, but also the youngest minister in the AP cabinet. He was given the portfolio of technical education and cinematography.
His political clout was further enhanced in 1980 when he married Bhuvaneswari, the second daughter of Nandamuri Taraka Rama Rao, better known as NTR – the iconic Telugu film star who later became chief minister of Andhra Pradesh. During his rule in the state from 1994, N. Chandrababu Naidu fashioned himself as a tech-savvy chief minister with a managerial style of functioning. N. Chandrababu Naidu is known for emphasizing on modern information technology and for making Hyderabad an IT hub in the country. He came out with a "Vision 2020" for the state and declared that he preferred to be known as the chief executive rather than the chief minister of the state.
According to his vision document, Andhra Pradesh would be a transformed state by 2020, and information technology would play a key role in this transformation. Specifically, N. Chandrababu Naidu drew up ambitious plans to turn Hyderabad into an information technology hub. N. Chandrababu Naidu soon gained the confidence of NTR, especially following his role in helping thwart a Congress Party attempt to oust NTR from his post as chief minister in 1984.
Naidu became general secretary of the TDP in 1985 and was instrumental in building up an effective party organization. Although N. Chandrababu Naidu did not hold a portfolio in NTR's government when it was in power (1983–89), he came to wield considerable clout within the party. When the TDP was out of power (1989–94), N. Chandrababu Naidu served as party coordinator, skillfully handling its opposition role in the state assembly. His work during that phase was a key factor in the subsequent success of the TDP in the state elections of 1994.
He continued to strengthen the party, and in the 1996 elections to the Lok Sabha the TDP won a total of 16 seats. In the September–October 1999 Lok Sabha elections, the TDP did even better, The party won a majority with 185 seats out of 294 seats making it the second largest party in the BJP-led NDA coalition government. Solidifying Naidu's reputation as a leader of significance. He has served as the longest Chief Minister of Andhra Pradesh from 1995 to 2004.
In 2004, his party suffered a major setback, winning only 49 seats. The TDP was soundly defeated in 2004 national parliamentary and state elections, even though it was still allied with the BJP, and N. Chandrababu Naidu stepped down as chief minister. He vowed to rebuild his party and stage a comeback. The TDP bettered its performance in the 2009 assembly polls, the Congress retained power in the state. However, he came back to power in alliance with BJP. He led his party to a thumping victory in the 2014 assembly elections, with the TDP winning 102 of the 175 assembly seats. In the Lok Sabha polls too, the TDP – BJP combine emerged with the highest tally in the region.
If you want to know your Future | Career | Marriage Life | Love Life | business report,. So please send birth details on whatsapp or contact us or visit at office. Astrologer Sahu Ji
(Astrology | Numerology | Vastu)
A B Road, Vijay Nagar
Indore (mp)
Mob: 9039636706 | 8656979221
Our websites
www.indorejyotish.in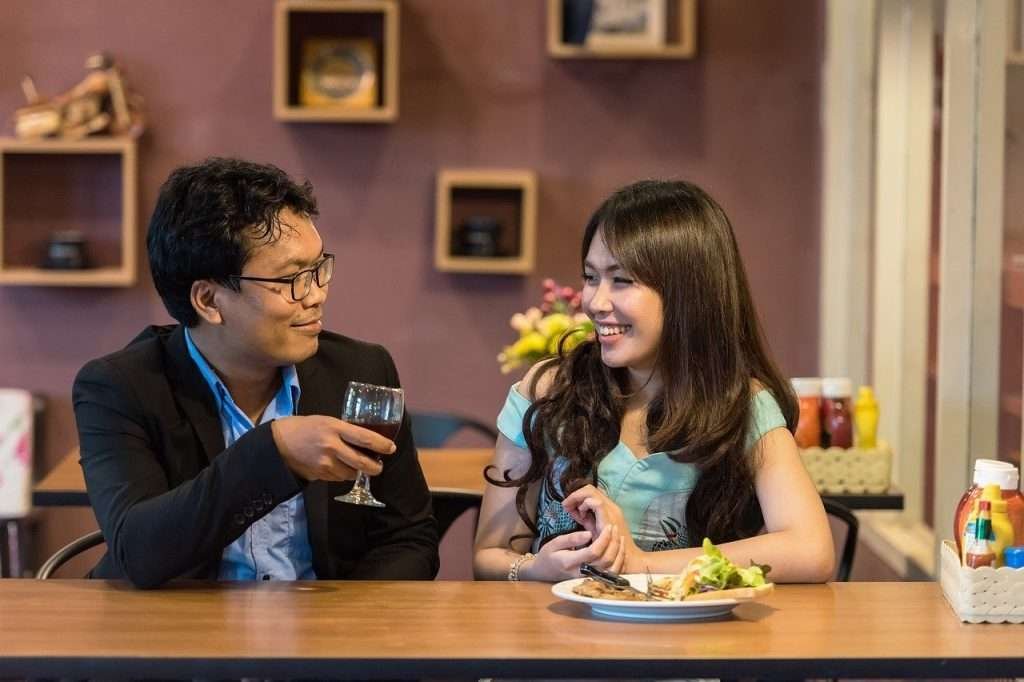 Vastu for Restaurant: Important Things to Know Every business requires sales and customers to succeed….