100 + Awards winner for the Best Astrologer in Madhya Pradesh India
Pride of Bharat Award 2021
Actor Sunil Shetty Awarded for the best Astrologer and Vastu Consultant in India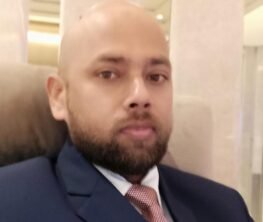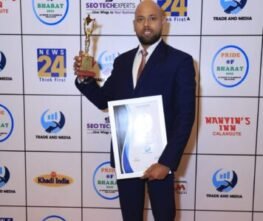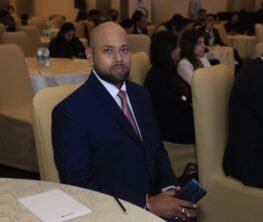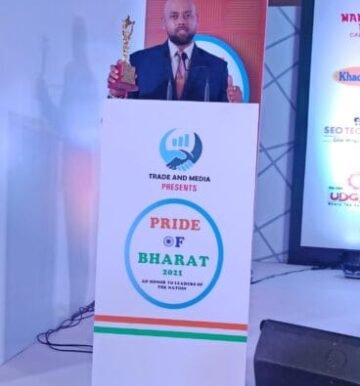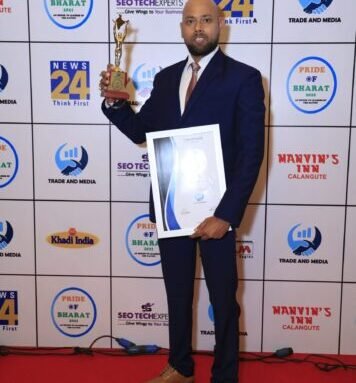 Astrology events in India
25+ event has done by Astrologer Sahu Ji which is related to Astrology, Mobile Numerology, Intuitions to be rich, secret of astrology. Here is some images of astrologer achievements gallery special events.
Astrology Clients & Students 2019
Our Astrology Pass-out Students and clients too
Student-2019, Congratulation to all of you for the best astrology career enjoy the brightness of every movement and everyday. Astrologer Sahu Ji wishing you all the best.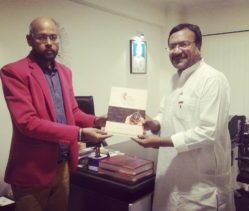 Global Choice Award Delhi 2019
I've been awarded for the best astrologer and vastu consultant in madhya pradesh by Mr. Jackie Sharaff.
Other category awards Part-1
100+ awards I got so far in my astrology journey
"Intuition To Be Rich" workshop 2017 @ Sayaji Hotel Indore
Need help? Astrology experts are waiting to help you
Promise visitors a solution to their problems and encourage them to click on the button.
Our Youtube Channel Interview