Astrologer Sahu Ji, a breakthrough innovative astrology and numerology research, was recently honored with the "Best Astrologer and Numerologist in Madhya Pradesh GEA 2022 Award" from the (Padam Bhushan and Padam Vibhushit) veteran Bollywood actor Anupam Kher. Astrologer Sahu Ji was felicitated for its efficacy in astrology service, including train people for numerology, vastu, Signature reading, in across India, in the Asia, and on global.
The Global Excellence Awards (GEA) 2022 adds to the company's already impressive credentials, including consumer trust.
Manoj Sahu Ji, Founder and Director of Astro Brand Astrologer Sahu Ji, said, "We are delighted to receive the GEA Award 2022. We would dedicate this award to our clients and team of innovators and all the client members who have been consistently trusting towards making this believe a success. We wish to take Astrologer Sahu Ji all across the globe to offer a healthy and safe environment to protect our society by astrology guidance."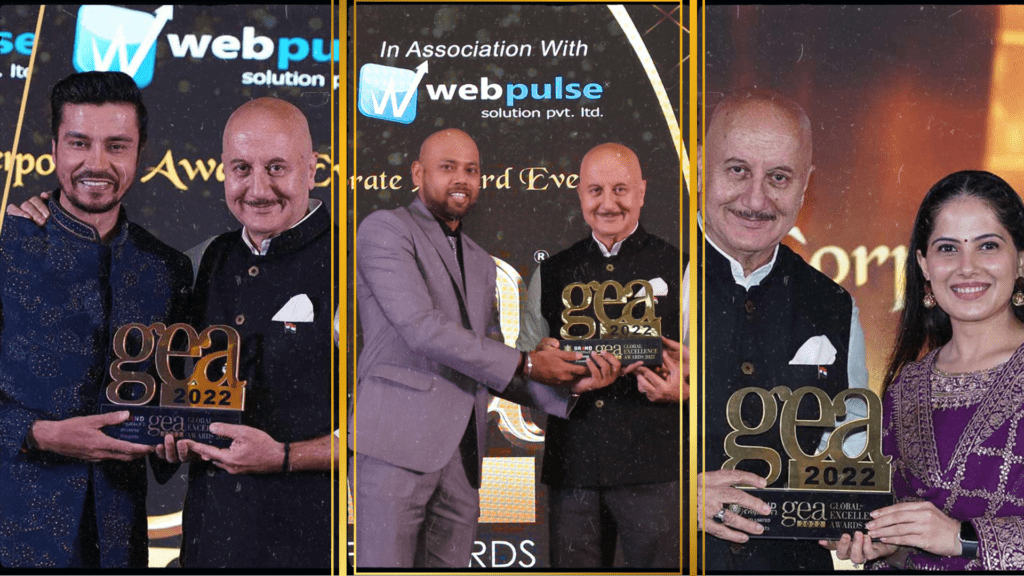 Global Excellence Awards (GEA) 2022 is an initiative by Brand Empower Pvt Ltd to recognize outstanding performance and achievements in various fields by companies, entrepreneurs, and service providers. Brand Empower found Astrologer Sahu ji for their unique work in astrology service and outstanding performance and achievements in occult science. Astrologer Sahu Ji has started the astrology service company since 2009, while he kept on learning since 2000 along with study.
Continuously Three successful awards, Xel Global Choice Award 2019 in Delhi with Chief Guests, Bollywood Actor Jackie Shroff and Pride of Bharat Award 2020 in Delhi with Chief Guests, Bollywood Actor Suniel Shetty and recently he has been awarded International Icon Award 2022 with Chief Guests, Bollywood actresses & Miss Universe 2000 Lara Dutta, respectively.
This year GEA successfully organized the third Edition-Global Excellence Awards 2022 in Mumbai with Chief Guest Anupam Kher. Rithvik Dhanjani was hosting the award show. From across the India 1000 entrepreneurs were nominated and celebrities actor – actorness also participated this beautiful event in SAHARA STAR HOTEL Mumbai. There 100+ Media has covered the story for this award, in magazine also will be published and Air live telecasted in ZEE Business Channel. Astrologer Sahu Ji India Private Limited, a company registered in Indore (Madhya Pradesh) India as a Private Limited entity in January 2009. It envisions developing and delivering world-class astrology services and astrology education with new technology at reasonable prices for higher accessibility and affordability to the market.
Astrologer Sahu Ji is a breakthrough astrologer and numerologist who use astrology research in occult science techniques for their clients that disables all types of problems like a health issue, marriage issue, an education issue, debt issue, financial issue, and the problem like vice up to 99.9 percent efficacy in across India such as online – offline, etc.
Till today, Astrolo Sahu Ji, has been awarded more than 100 time in astrology convention for Best Astrologer and Numerologist in Madhya Pradesh in India and out of India (abroad) too for their best job in astrology. More than 2 lakh he seen the horoscope means has been guided people, and more than 1000 people have been learnt astrology by them. Astrologer Sahu Ji is a Patent Astrologer Sahu Ji is a Patent Technology backed by science and has received support from IAF – International Astrology Federations Inc. (USA) and all known India's astrologers. The brand Astrologer Sahu Ji is an accredited and certified by Govt. Resisted. too. thus ensuring that it is 100 per cent safe for humans and country. The brand is registered with government, Start-up India and IAF portal with as a sustainable product. So again lots of congrats to Manoj Sahu Ji for the GEA Award for Best Astrologer and Numerologist in Madhya Pradesh
Astrologer Sahu Ji is a service provide in astrology numerology sector, in which he consult and teach Vedic Astrology | KP Astrology | Match Making | Panchang Muhurat | Horoscope | Palm Reading | Numerology | Signature Astrology |Face Reading | Vastu | lal Kitab | Gems Astrology | Color Astrology | Name Correction | Mobile Numerology etc,.
Astrologer Sahu Ji, 202 Devansh Apartment, Schm. 54, Vijay Nagar, Indore (MP) India
Mobile: 9039 636 706 | 8656 979 221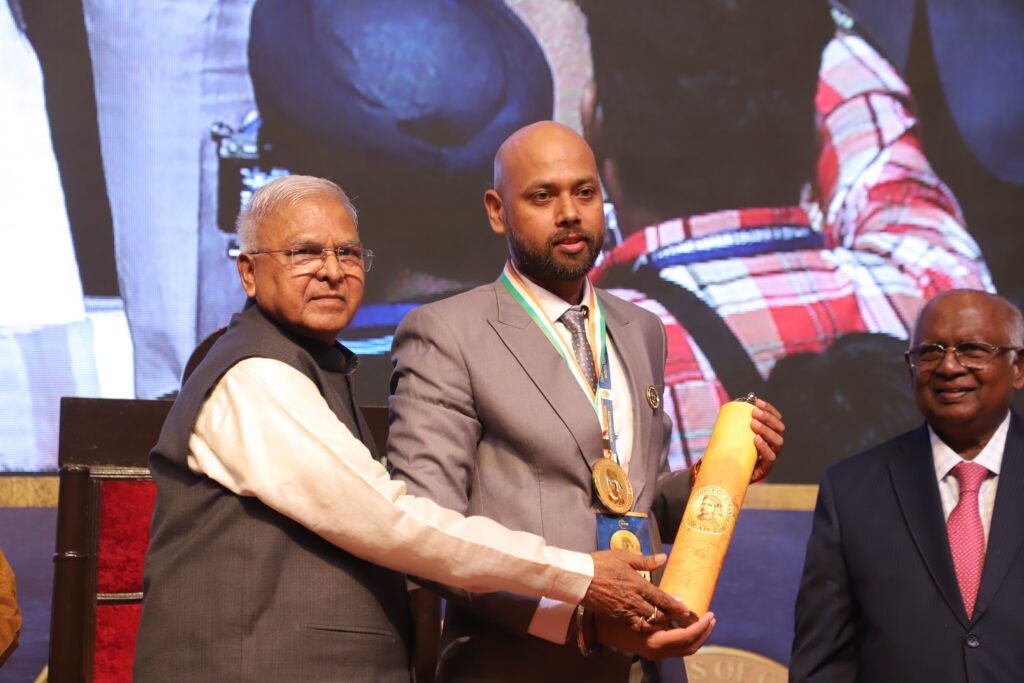 ज्योतिषाचार्य श्रीमान मनोज साहू जी को आज मध्य प्रदेश की राजधानी भोपाल में देश के…