Shivraj Singh Chouhan was born on March 5, 1959 at Jait village, Sehore in Madhya Pradesh. Shivraj Singh Chouhan studied at the Model Higher Secondary School where he was the president of the School Students' Union. He went on to do a Master's in Philosophy (gold medal) from Barkatulla University, Bhopal. His interests are in music and spiritual literature.
About Shivraj Singh Chouhan horoscope
Name: Shivraj Singh Chauhan
Birth Date: Thursday, March 05, 1959
Birth Time: 12:00:00 | Birth Place: Sehore
Longitude: 77 E 8 | Latitude: 23 N 12 | Time Zone: 5.5
Shivraj Singh Chouhan is an Indian politician belonging to the Bharatiya Janata Party. Shivraj Singh Chouhan is the former Chief Minister of Madhya Pradesh Famous as 'bhai, beta and mama' among the people of Madhya Pradesh, Shivraj Singh Chouhan has won recognition as a strong leader by the opposition party because of his dedicated service.
Shivraj Singh Chouhan joined Akhil Bhartiya Vidyarthi Parishad (ABVP) in the early 70s. In the year 1975, at the age of 16, he was elected as the President of Model Higher Secondary School Students' Union. His excellent oratory skills and sound awareness of state and national level socio-economic and political issues made him a popular student leader.
Shivraj got Gold Medal in Masters of Philosophy
His involvement in student politics never interfered with his studies, and he earned Gold Medal in Masters of Philosophy from Barkatulla University, Bhopal. Afterwards he joined the Rashtriya Swayamsevak Sangh (RSS) in 1977 and was appointed Organizing Secretary Akhil Bhartiya Vidyarthi Parishad (ABVP) in 1978. He became the General Secretary of the ABVP in 1980 and rose steadily as a student leader to finally become the President of the Bharatiya Janata Yuva Morcha in 1988.
He participated and led many movements in the state and build a reputation of a firebrand young leader with the mass appeal. His stature received a boost when he successfully led 'Kranti Mashaal Yatra' in Bhopal in 1988. State top leadership was impressed by the participation and discipline of young cadre as well as impact of this rally. This yatra became the first significant chapter in his political journey. Shivraj Singh Chouhan was elected to the Legislative Assembly from Budhni constituency in 1990. He defeated his nearest Congress rival by over 22,000 votes.
About Marriage Life
In 1992 Shivraj Singh Chouhan married Sadhana Singh and is a father of two sons, Kartikey and Kunal. Shivraj Singh Chouhan was an agriculturist before entering politics.
While he canvassed extensively for party candidates in various elections for past 15 years, this was the first time he was seeking votes for himself. He was probably the first leader in modern Indian history to ask funds from people to fight the election and coined the famous slogan 'One vote, one note' – urging people to donate one rupee while they vote for him. This honesty hit the chord with the voters, and this public money funded his entire election campaign signifying his popularity as a mass leader. He was elected to the 10th Lok Sabha from Vidisha in 1991.
Lok Sabha Journy
Later on in 1996 he was re-elected from Vidisha to the 11th Lok Sabha. While in the Lok Sabha, he was a member of Lok Sabha committee on Urban and Rural Development and the Consultative Committee, Ministry of Human Resource Development. of Madhya Pradesh BJP. In 1998 he was reelected to this third term as MP in the 12th Lok Sabha. He served as a member of Committee on Urban and Rural Development and the Sub-Committee on Ministry of Rural Areas and Employment.
In 1999 he was elected to his fourth term as MP in the 13th Lok Sabha. He served on the Committee on Agriculture and the Committee on Public Undertakings. In addition he was the Chairman of House Committee of the Lok Sabha and the National Secretary of the BJP.
In 2004 he was elected to the 14th Lok Sabha, though he has lost to incumbent Chief Minister Digvijay Singh in the Assembly elections in the state in 2003. In the 14th Lok Sabha he was a member of Joint committee on Offices of Profit, the Committee on Ethics and headed the Housing Committee of Lok sabha.
Shivraj Singh was appointed President Madhya Pradesh BJP in 2005 and on November 30, 2005, was chosen to become the Chief Minister of Madhya Pradesh. The following year he contested and won the by-election to the Assembly from Budhni mp. As a Chief Minister, he has spearheaded several initiatives for creating a positive social attitude towards girl child, underscoring the importance of imparting education to a girl child, improving the social economic security of women and their health and well-being.
In 2008, he led BJP to its second consecutive election victory in the State and assumed the office of Chief Minister on December 12, 2008. In the year 2013, Shivraj Singh led BJP to a third successive victory in the state and became Chief Minister for third straight time taking oath on December 14, 2013. He is the longest serving Chief Minister of the state. Shivraj Singh is adored by the people of his state due to his simplicity and humbleness.
His connect with the pulse of the people and his exemplary dedication to serve them better is admired by one and all. Shivraj Singh Chouhan is one of the few Indian politicians, who are making a positive difference to the polity and growth of our country.
If you want to know your Future | Career | Marriage Life | Love Life | business report,. So please send birth details on whatsapp or contact us or visit at office.
If you want to show your horoscope, contact us for appointment:
Astrologer Sahu Ji
Contact: 9039636706 | 8656979221
202 Devansh Apartment, Vijay Nagar, Indore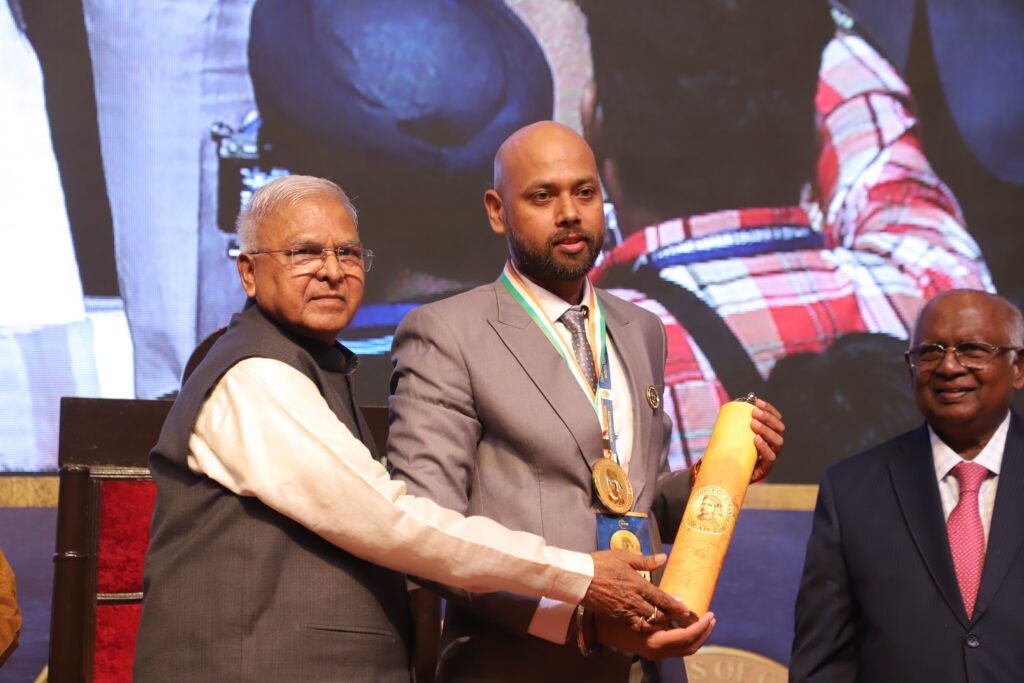 ज्योतिषाचार्य श्रीमान मनोज साहू जी को आज मध्य प्रदेश की राजधानी भोपाल में देश के…
Panna Ratan Kya Hai – पन्ना रतन क्या है ? पन्ना रत्न विशेष रूप से…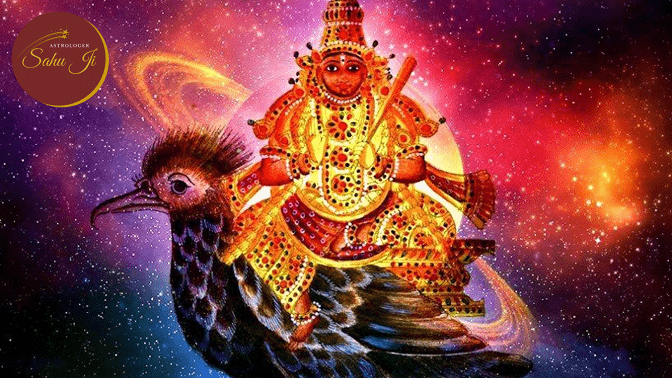 Ketu in Vedic Astrology- How it Affects You Ketu in Vedic Astrology may be a shadow planet. it's no…
Rajnath Singh born on 10th July 1951 in a farmer's family at village Babhora, Tehasil…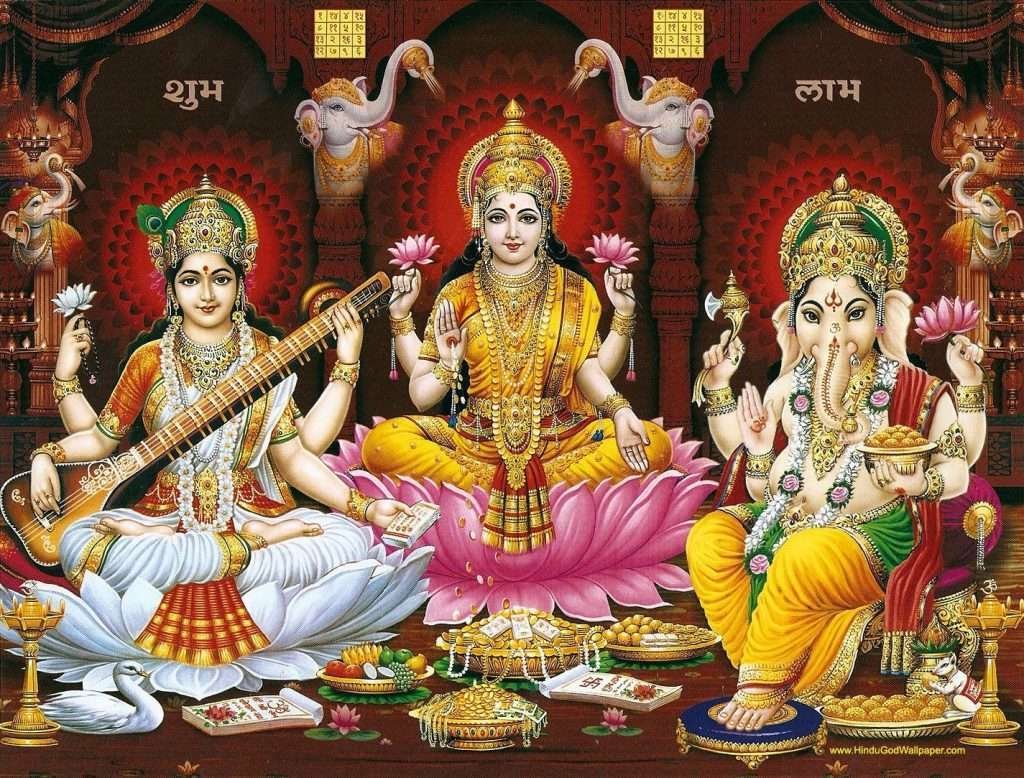 The festival of Diwali may be a time when the sunshine comes out of the darkness and shines on…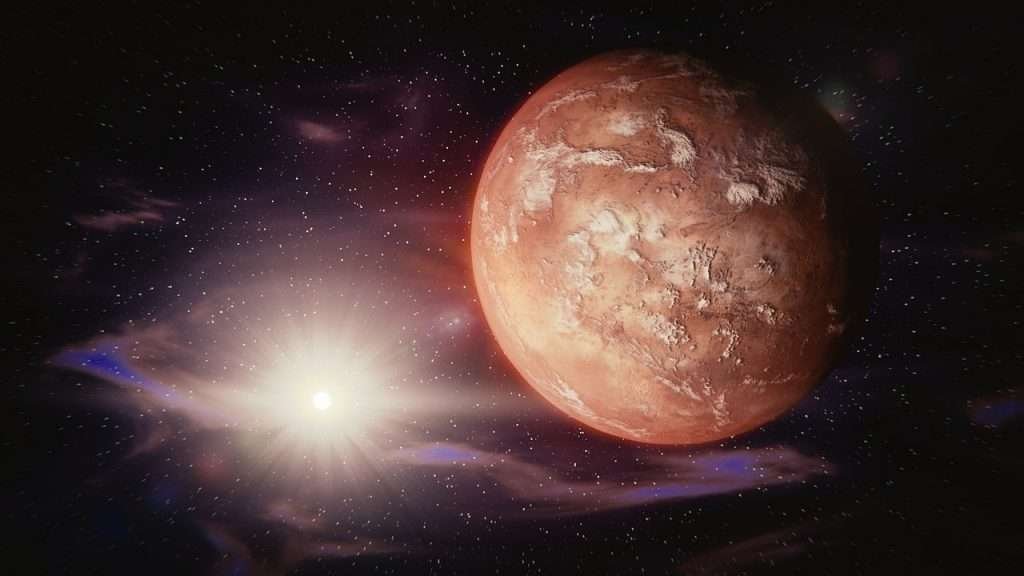 Mars in Vedic Astrology what the impact on gemini ascendant or you say the a…
is it accurate to say that you are confounded what career alternatives to follow in…