Yogi Adityanath was born into a Garhwali Rajput on 5 June 1972 in Uttarakhand to to Anand Singh Bisht and Savitri Devi. He has 3 brothers including Mahendra Singh Bisht. He also has 3 sisters including his eleder sister Sakshi. Yogi Adityanath's father was a forest ranger. Yogi Adityanath obtained his Bachelor's Degree in Mathematics from Uttarakhand's Hemwati Nandan Bahuguna Garhwal University. Yogi Adityanath's birth name is Ajay Singh Bisht.
Name: Adityanath Yogi Birth Date: Monday, June 05, 1972 Birth Time: 12:00:00
Birth Place: Garhwal
Longitude: 83 E 52 Latitude: 24 N 9 Time Zone: 5.5
What stars say about Yogi Adityanath
As of now in yogi's chart ketu mahadasha running and ketu is in 12 house cancer sign, this is the indication of pure desh bhakti bcoz ketu represent truth and dedicated towards the ishwara, here the India (Bharat mata) itself is god (ishwar) for yogi ji and will not let it down anymore to nation along with its population.
look at the 10th house there full social service yoga already present by birth with sun mercury and saturn, no body can defeat him or teach him how to serve people or nation. he is really god gifted person this the observation of best astrologer sahu ji. However yogi ji passed the struggle time as well in early age as we look the chart while saturn mahadasha was running. In astrology indore sahu ji says whenever the shani mahadasha run and its placement in 10th house or exalted or own sign then really lord shani make you a diamond by providing you training (struggle)
If we see the D9 chart there sun and mercury both are bhav vargottam which shows prominent social worker by birth and by hook or by crook native know to take his right.
In 6th house Rahu placement, it means before the event native get all intuitions of good or bad event, so therefor their enemy can't be successful to defeat such native.
During the saturn mahadasha period, he left his home at the young age in around 1990s to associate himself with the Ayodhya Ram Mandir movement. He was highly influenced by Mahant Avaidyanath, who was the principal priest of the Gorakhnath Math and became his follower. Later he was named as 'Yogi Adityanath' and was designated as the one will become the heir apparent of the Mahant Avaidyanath.
He succeeded Mahant Avaidyanath. He was promoted to the rank of Mahant or high priest of the Gorakhnath Math after the death of his teacher Mahant Aavaidyanath on 12 September 2014. Yogi Adityanath was made Peethadhishwar (Head Seer) of the Math amid traditional rituals of the Nath sect on 14 September 2014. Yogi Adityanath was appointed as the head priest of Gorakhnath Math in 1994, and four years later he was elected to the Lower House of the Indian parliament. He was the youngest member in the 12th Lok Sabha. Yogi Adityanath created history by becoming the youngest member of Parliament by getting elected at the 12th Lok Sabha election in 1998. He was just 26 then. Since then, he has been elected to the Parliament from Gorakhpur constituency for five straight terms. After his first electoral win,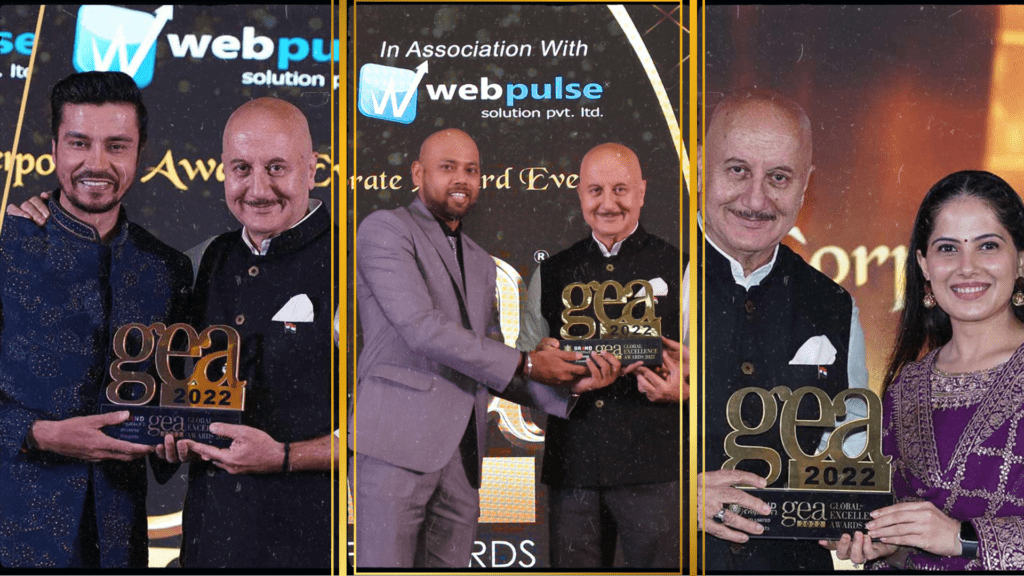 After becoming a Member of Parliament for the first time, During the mercury mahadasha period he initiated his own militant youth wing called the Hindu Yuva Vahini, an extremist as well as militant youth organization, a youth wing which is known for violent activities in eastern Uttar Pradesh. Hindu Yuva Vahini remains in news for violent activities that the group carries out in the eastern region in the state of Uttar Pradesh but definitely increased in Adityanath's follower's list. Yogi Adityanath is a firebrand BJP leader and the one who is outspoken and has actively spoken in the favour of Hindus. In the Lok Sabha Yogi's attendance is among the highest at 77% and has participated in 56 debates, asked some 284 questions and was instrumental in introducing three private member Bills during the 16th Lok Sabha. Initially Yogi Adityanath did not have a smooth relation with BJP. However, slowly everything became normal and he was visited by many BJP leaders in Gorakhpur. He was one of the BJP MPs in March 2010 who challenged the party whip on the Women's Reservation Bill in the Parliament.
Yogi Adityanath was a prominent BJP campaigner in the 2017 assembly elections of Uttar Pradesh. In March 2017, after BJP won the assembly elections, he was finally named as the Chief Minister of Uttar Pradesh on 19th March 2017 after BJP won the assembly elections by a huge margin and Yogi Adityanath became the chief minister of Uttar Pradesh. As soon Yogi Adityanath became Chief Minister, he banned cow smuggling, tobacco, pan and gutka in government offices of Uttar Pradesh and mandatory made officials pledge to devote 100 hours in every year for working for the Swachh Bharat Mission .
He formed anti-romeo squads in the state. Also the Uttar Pradesh police suspended more than 100 policemen. He campaigned tirelessly for the 2019 general elections and that saw his party win over 60 seats out of 80 Lok Sabha seats. Along with holding the profile of chief minister, he is taking care of around 36 ministries himself, including Home, Housing, Revenue, Food and Civil Supplies, Food Security and drug administration, stamp and registry, Town and country planning department, Economics and statistics, Mines and Minerals, Flood control, vigilance, prison, general administration, secretariat administration, personnel and appointment, information, institutional finance, planning, urban land, estate department, UP state reorganization committee, administration reforms, program implementation, Relief and Rehabilitation, national integration, Rent Control, infrastructure, coordination, language, external aided project, Public Service Management, Consumer protection, weights and measures.
All details has been collected by google internet and birth details also has been taken from internet then we made horoscope for gather the more about yogi adityanath's life. Here the most renowned astrologer sahu ji has tried to explain the life and struggle of yogi ji by seeing the birth chart and almost 99% has matched the life event which yogi ji gone through..
If you want to consult your horoscope then please contact us
Astrologer Sahu Ji, Indore (mp)
Indore Jyotish, call us 9039636706 | 8656979221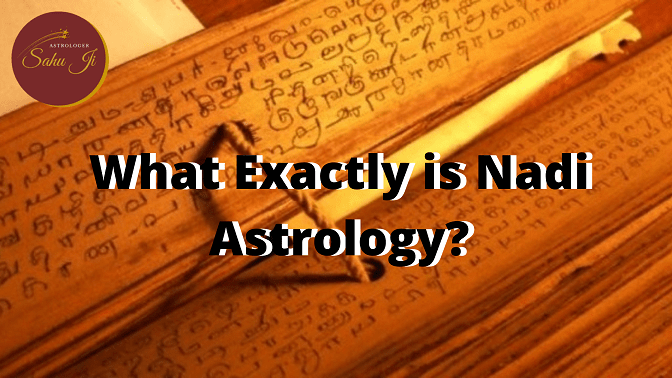 What Exactly is Nadi Astrology? Nadi astrology basically refers to an ancient system of astrology…